Brand character for Shilav, a baby products chain store, to promote its cooperation with Wolt's delivery service. Shilav wanted a character of a cool, quick messenger carrying their bag, and I said: why not a stork?
The stork's accessories and jet bicycle are in line with Shilav's branding palette, while the jacket and the background sky carry Wolt's light blue.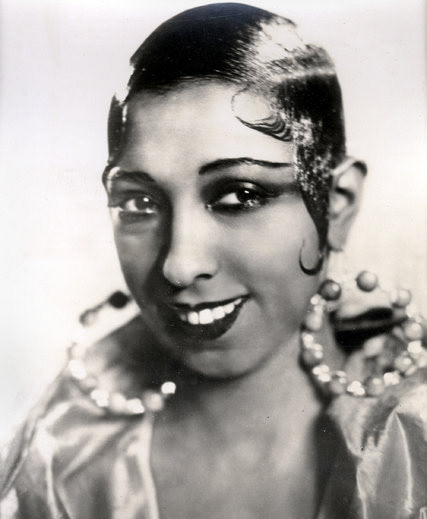 Character design and 3D model of dancer, actress, singer and human rights activist Josephine Baker in her iconic banana skirt.